Villas in Puglia for sale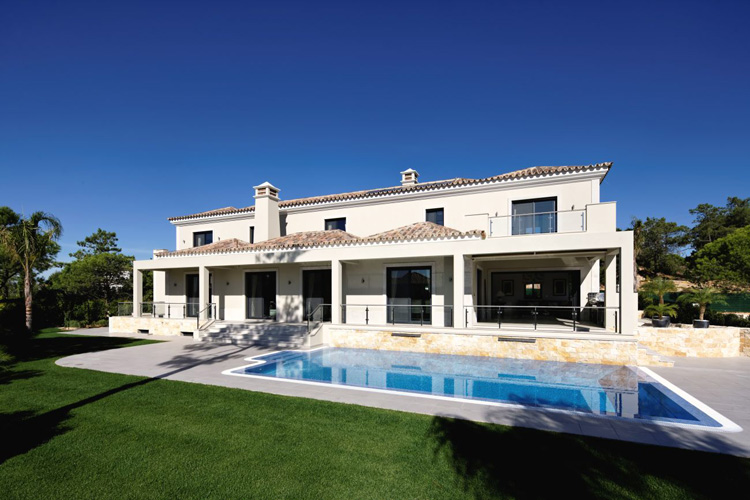 "30 40 Imprese" comes out from Mr Salvatore Greco's will and ingenuity.
He lives and works in Carovigno (Brindisi), and has been present in the construction industry for over 30 years. Today the Company is leader for construction and sale of high quality properties in Carovigno, in Brindisi area and throughout the Puglia region as well.
You can contact us:
Sending an e-mail or phoning to (+39) 0831 990924 for any type of request.
You can also come and see us at our office in Contrada Polinisso in Carovigno - Brindisi - (Puglia - Italy), and ask for a free estimate!